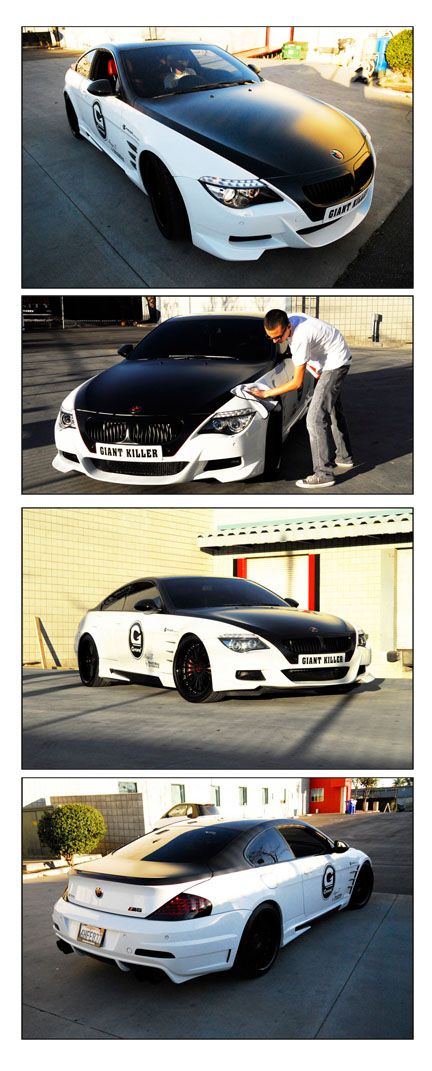 The first matte paint , matte clear bra, and vinyl wrap spray detailer and UV coating protectant in one

. MMD cleans and maintains matte finish surfaces while protecting the finish. Working backwards from OEM specs, MMD is formulated to clean, protect and prolong while retaining the original satin matte finish of paints, vinyl, matte vinyl and clear bras. MMD can be used after washing the vehicle with Meticulous Matte Paint Wash or used as a follow up detailer between washes. Uniquely formulated with UV light blocking agents MMD aids in protecting against premature aging of matte & satin paint jobs, vinyl wraps and clear bra finishes. The unique silicone and wax free formulation maintains and protects without in any way changing the original finish of matte & satin finishes.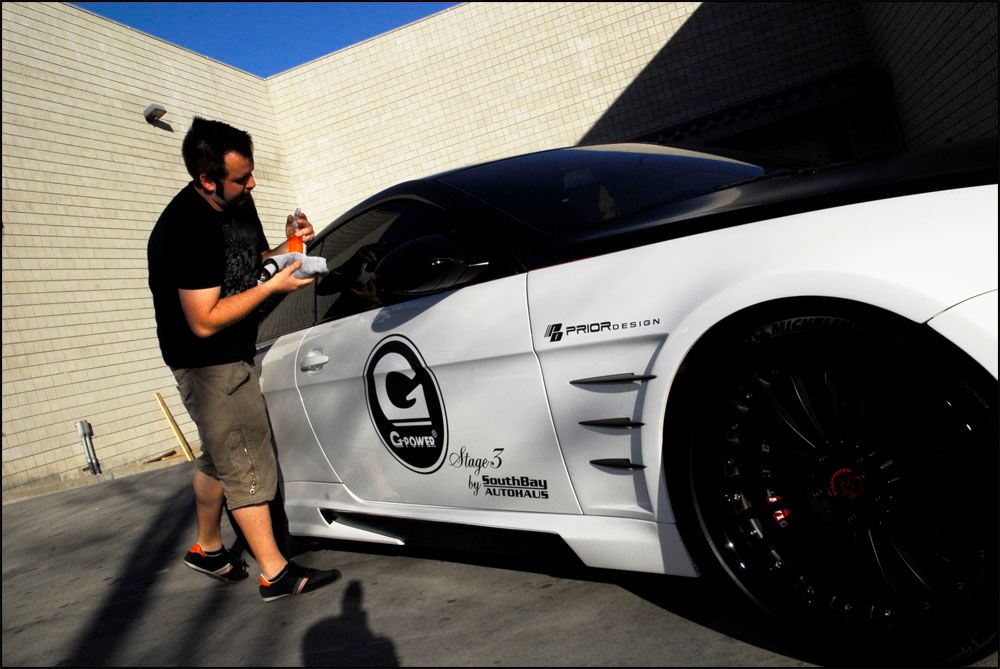 USE ME:
F

or matte and satin finish paints and clear bras

Protectant & quick-detailing spray for satin matt paints, matte finishes, matt vinyl wraps

Works great on glossy paint as well and partial matte/glossy vehicle finishes

Easily and gently removes dust, grease, grime, dirt and bird droppings

Ideal as follow-up to wax or sealant coat.

For all finishes and paint types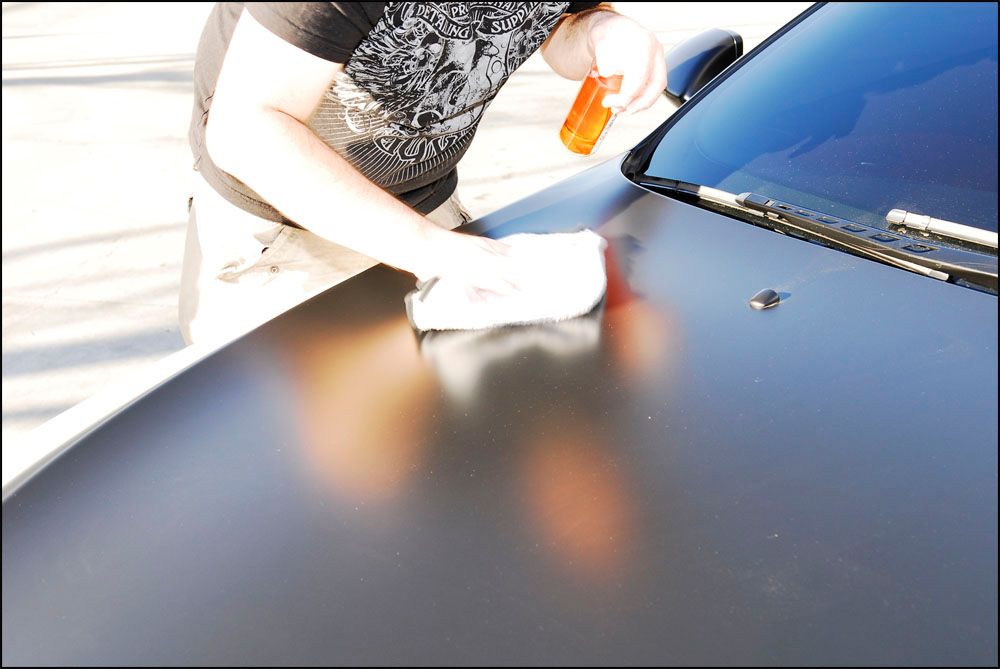 Matte, matt and satin finishes require special care. Products containing waxes, silicones or surfactants with a high pH can permanently damage matt finishes.
MMD is formulated and developed for matt paintwork and vinyl wraps. MMD easily, rapidly and safely removes dust, grease, dirt, roam film, grime and bird droppings delivering an even matt finishes.
MMD is also safe for all waxed and sealed finishes.
contaminations like bird-droppings or bug tar immediately once detected and before they manage to penetrate the sensitive paintwork.