I am not exactly sure if this is where I leave my testimonial, but I hope it is. I attached the pictures I wanted you to see. If you want any more pictures, my website is full of before and after all using your products (www.detailbyvinny.com)
To the Chemical Guys Team:
For the past year I have been buying every product I came across in hopes that I could finally find a brand that can really deliver. Everything I purchased prior to your products was ridiculously overpriced and not one of them could meet my high standards (perfection is an obsession for me). It was not until my friend referred me to you until I was finally satisfied. Actually, satisfied is a poor word to describe your products. I am completely blown away by your products. I am relatively new to detailing, but when I use your products, even with a machine like the Porter Cable, I feel like a pro! The results given by your products are absolutely stunning, and they aren't even that expensive! Here are some pictures of a detail I did on an S550 that needed some help after the front fender and hood had a date with some tree sap, and the owner decided to scrape it off with a wash cloth. The process I used was:

1) Citrus Wash and Gloss,
2) Medium Duty Clay Bar with Synthetic Detailer,
3) Scratch and Swirl Buff with Orange Hex Logic Pad,
4) Pro-Polish with Green Hex Logic Pad,
5) Two coats of Jetseal 109.

The results were spectacular. The owner couldn't stop thanking me and kept saying "That actually looks better than the day I picked her up off the lot". Talk about a wet shine. I am a customer of you "guys" for life.
--
Vinny Sorrentino
Detail By Vinny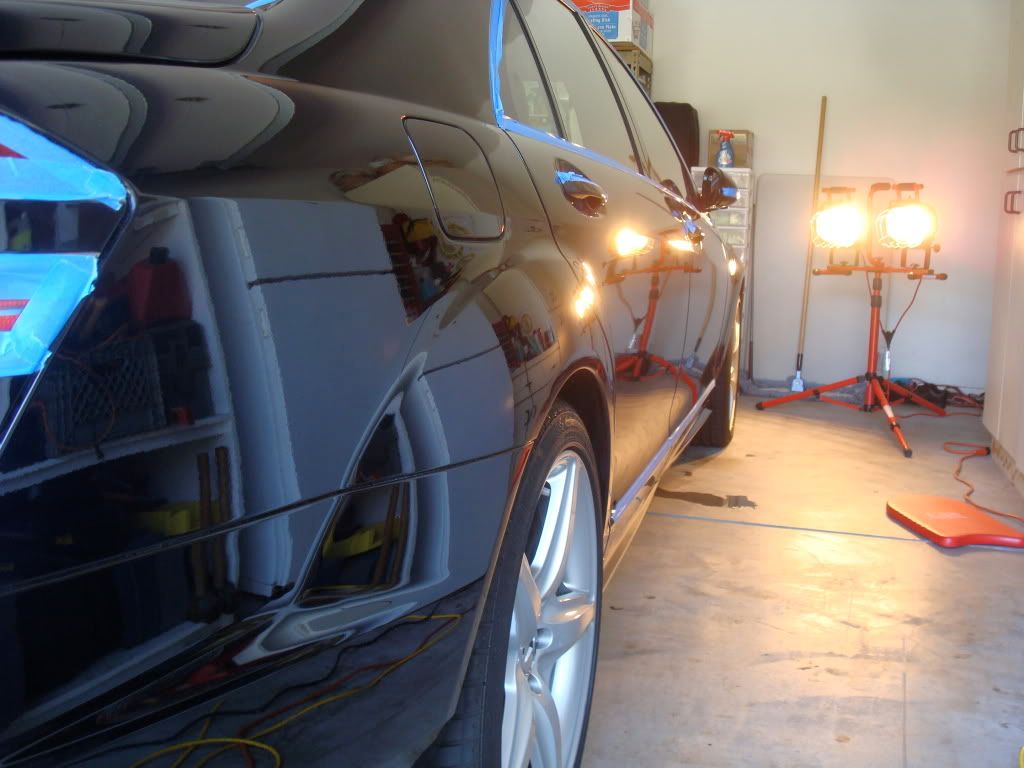 AFTER (BELOW)-Scratch and Swirl Buff with Orange Hex Logic Pad,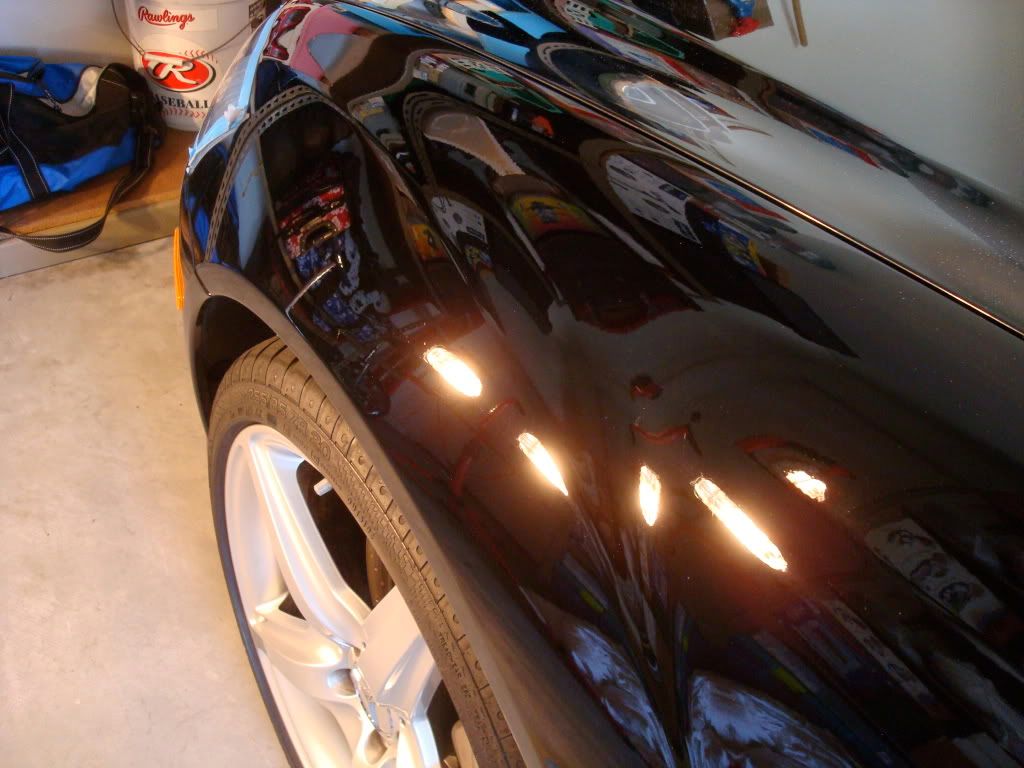 Pro-Polish with Green Hex Logic Pad, (Below)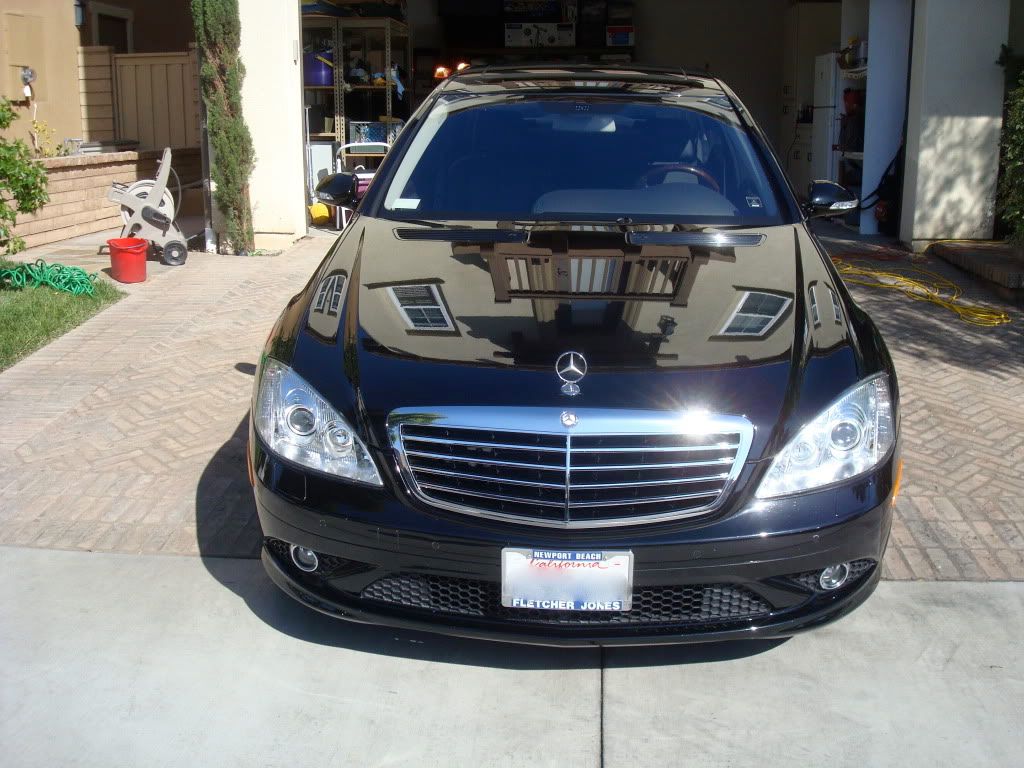 Two coats of Jetseal 109 (Below) It looks Amazing!