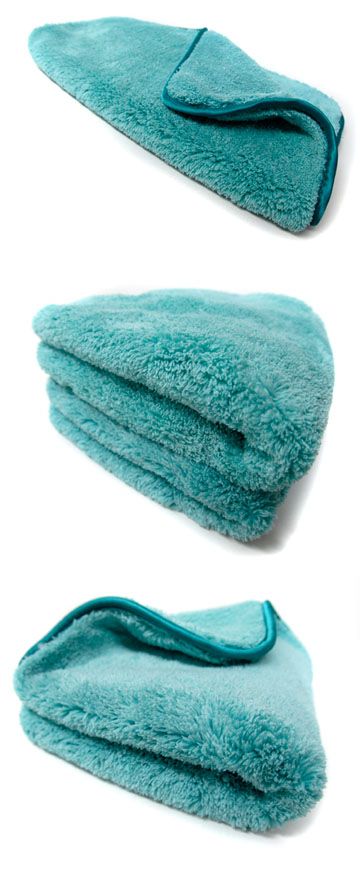 Millions swear to have seen it but very few have put there hands on the Sasquatch Maximus "STASH". The Sasquatch Maximus or "Stash" for short as we call-em here at Chemical Guys is every the fattest, thickest, fluffiest and furriest we have even seen.

We finally captured the sasquatch! The Sasquatch Maximus or "Stash" is one big mother. Thick and harry just like you imagined a Sasquatch being. Weighing in at a traumatizing 880 +g/m2 this secret fur-ball will astound you. The Sasquatch Maximus is described in reports as a large 16" x 16" ape-like microfiber creature, ranging almost an inch in thickness.


Read more and order online here.